Post by fatihG on Jun 24, 2016 23:51:56 GMT -6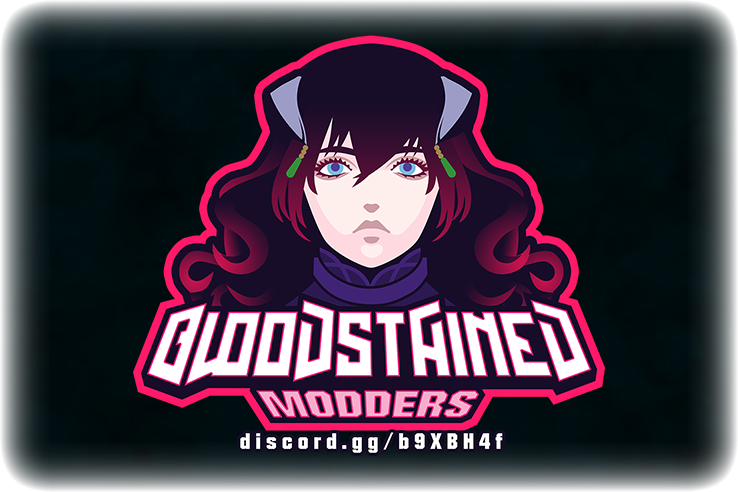 We have a discord set up now for modding \o/, come hang out, learn how to mod or just download some mods when they get released!
Ill be adding info to this post slowly as we make progress with modding the released game, please stay tuned for that.
Legacy modding stuff
Regarding modding the demo, please read.
Anyone that's is interested in modding the demo, please keep the developers wishes in mind regarding releasing assets that have not been made public yet.
From what I understood they do not mind us modding the assets of demo that are already public. (Basically anything you can see in the demo so far.)
Anything that has not been publicly released yet, please refrain from posting those assets.
Basically avoid 'leaking' assets as much as possible.
Also a quick thank you to the developers, without them there wouldn't be anything to mod!
Official statement:
Changing graphics settings:

Resolution Changing Screen Percentage (similar to resolution)Motion Blur (and other basic post process settings)How to mod your game.
Download

fluffyquack

's ModManager for Bloodstained: www.fluffyquack.com/temp/modman-bloodstained.rar

Extract the Archive anywhere on your computer.

Run modmanager.exe (make sure you have admin rights)

In the main menu make sure you have Bloodstained selected. It should say Game: Bloodstained in the top button.

Press the 'options' button. Next hit the 'Define game info' button.

Change 'Current Game' to Bloodstained. Next change the install path to where you have Bloodstained installed (default location: C:\Program Files (x86)\Steam\steamapps\common\Bloodstained Ritual of the Night )

Go back to the main menu. Hit 'Manage Mods', followed by 'Full mod list' and finally hit the 'Read game archives' button.
Next you need to get some mods, create or download them.

Navigate to where you extracted the ModManager and go to the following path: 'ModManager'\ Games\Bloodstained\Mods. Place your mods in this folder.
Go back to the ModManager program, if you are still in the menu where you 'Read game archives', simply hit 'Refresh list' and all the mods should appear.
Enable some mods and play the game!

How to create your own modsList of mods Pure Miriam
Vampiric MiriamLolita MiriamDark VeparAlucard SwordSmooth ScarfDatamined info: