View Profile - purifyweirdsoul (purifyweirdsoul)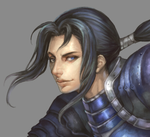 purifyweirdsoul
Global Moderator
Send Message
Username:
purifyweirdsoul
Last Online:
Aug 22, 2017 0:39:48 GMT -6
(0) Online (1) Offline
Friends are members that are following each other.
Shoutbox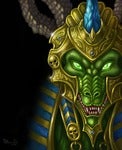 Galamoth
:
Yep. It may not be too specific, but I tend to believe "just turned 18" means right on the day of that eclipse. It's a double-whammy celebration for our dear Soma Cruz.
Aug 21, 2017 14:50:39 GMT -6

*