Post by Pure Miriam on Mar 11, 2019 17:26:45 GMT -6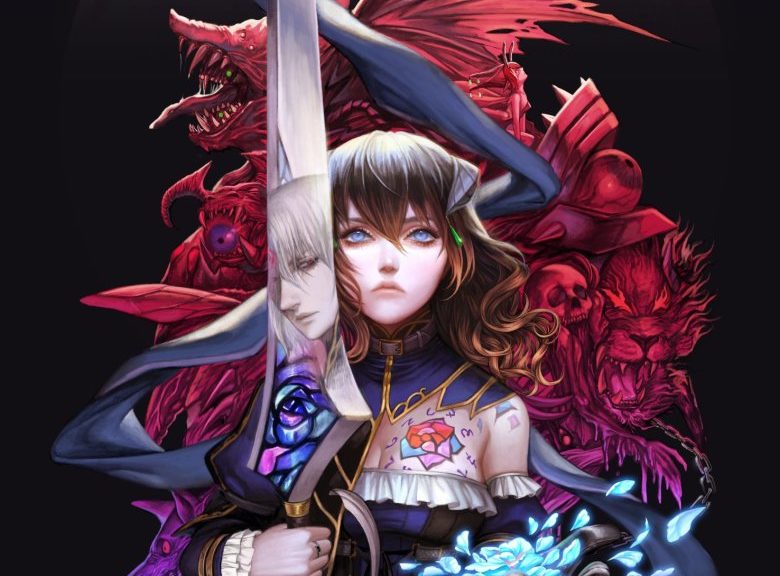 Bloodstained: Ritual of the Night is going to be released in 2019. The game started as a kickstarter back in 2015, where few people believed it would actually happen. Ups and Downs, some years has passed, but here we are. Bloodstained has a launch window, three demos (two to the general public) and a window release trailer. We are getting closer and closer to the game's release.
Bloodstained suffered severe backlash after the cancellation of some plataforms and some decisions, specially delays. I think it is time to praise the game and the development team. And this is what this thread is.
I wanted to say some words to the team, IGA,
Mana
,
Question
Angel-Corlux
, to the forum team, such as
purifyweirdshard
,
XombieMike
gunlord500
and i'm sorry if i forgot some others.
Anyone else is free to send their praising and compliments at this thread too, if it wants.
Here goes:
---
I met Castlevania games on Super Castlevania 4, on the SNES. After that, i played a ton of games and eventually discovered Symphony of the Night. I fell in love with that game. The soundtrack, atmosphere and that gorgeous artwork (one of the reasons that made me want to learn how to draw, something i didn't managed to do it yet, but i'm trying). The Castlevania gameplay and lore caught with me completely. I was entangled by the game's timeline, plot and overly fun gameplay. I played practically all of them, specially those made by IGA. I never had a idol in my life. I never really admired a celebrity, that never crossed my mind until i realized how much i loved that franchise and learned who was behind it's renovation that made me love it: Koji Igarashi. He became the first, and only person i ever considered to be a fan of.
Unfortunately, the company-that-shall-not-be-named had other plans, and my most beloved game series in existance met it's sad end. In 2015, Bloodstained showed up on Kickstarter and my passion for Igavanias was renewed. And here we are, close to launch.
I'm really glad to have met this community and how much i learned here. I'm glad Bloodstained is "close to exist". It isn't Castlevania, but it is the best we can have at the moment. The gameplay feels awesome, graphics looks cool, the "Igavania feel" is there for anyone to feel it. As a completionist, i'm really amazed on how much stuff the game will have. I'm really excited to play it and delve into it's plot, castle and that feel i only had when playing Igavanias.
I just wanted to thank IGA and the dev team for the amazing work and i'm glad that, even if
i'm not really a backer
, i was able to contribute with something.
Keep up the good work guys. You are crafting something big, and i really hope it becames bigger.
---
That's all folks!