Hidden Treats Leader Board

Who hides food in castle walls?
Who attacks walls?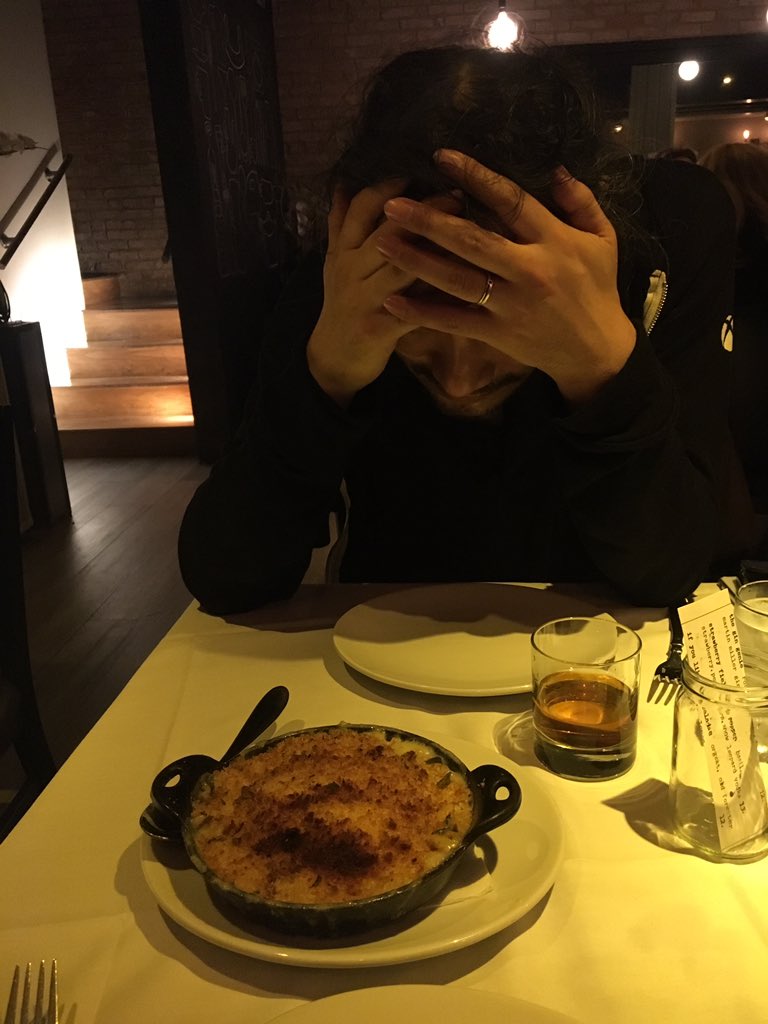 ;
Shoutbox
Dragon_of_Dojima
:
I'm just glad I had plenty of games to play. I'm hoping the game will be one of the few games these days that doesn't need a Day 1 patch, but I find myself expecting it anyway.
May 18, 2019 5:38:17 GMT -6